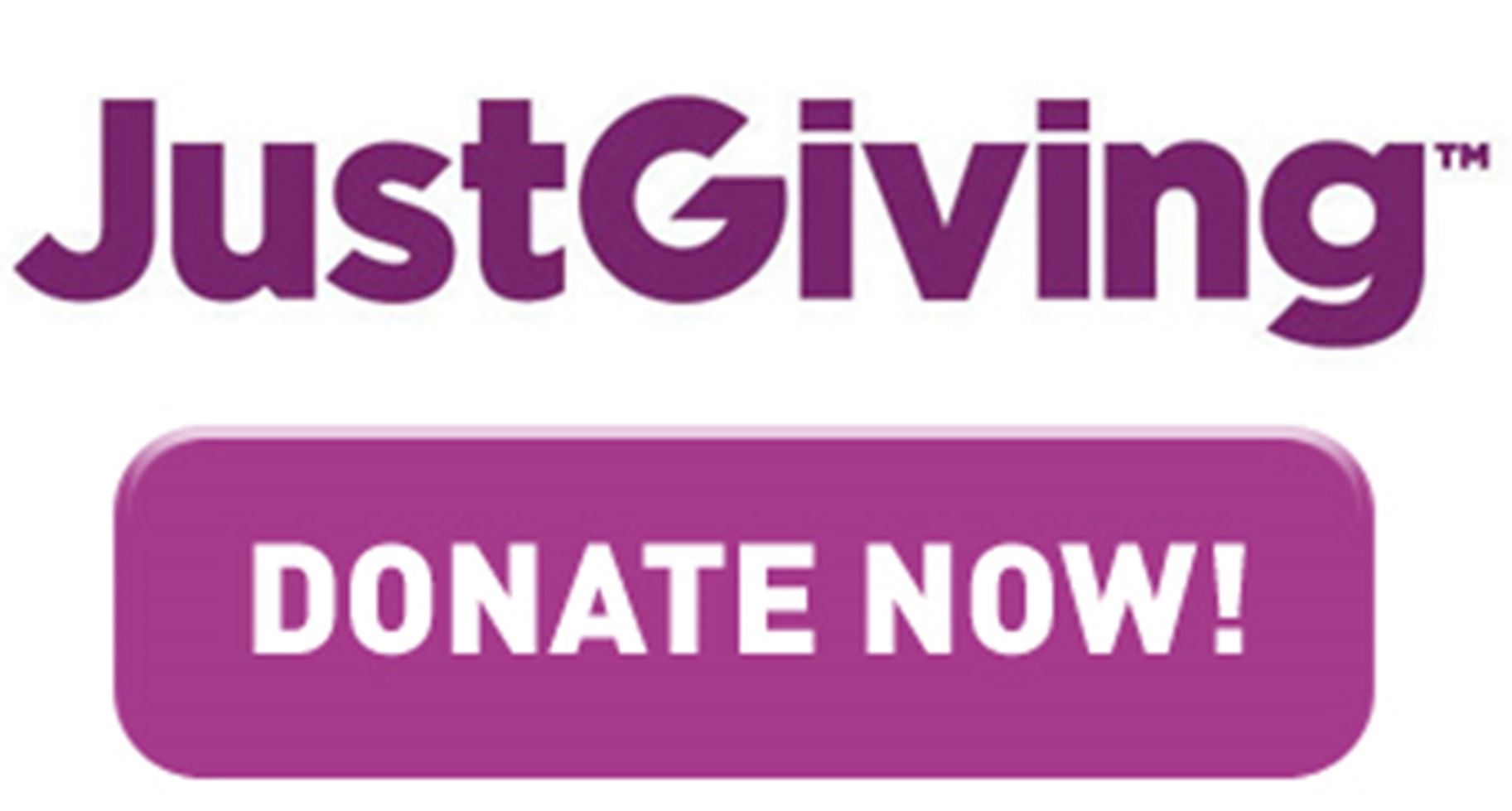 29th Apr
WMC Staff Running Bognor 10K for Local Charities!
The last few years have been challenging for many of us in different ways. We are aware that some of our local charities have not been able to fundraise in the way they normally would.
A team of staff members from the Witterings Medical Centre are joining together to run the Bognor 10km on 22nd May 2022 to raise money in support of these groups who do a fantastic job for our community.
For more information and to donate, please visit our just giving page.
Witterings Medical Centre - Just Giving Page
Thank you for your support!
9th Nov 2021
Follow Chichester Alliance of Medical Practices on Facebook
Chichester Alliance of Medical Practices (ChAMP) is the Primary Care Network (PCN) in the Chichester area. A PCN is a group of practices working together to focus on local patient care.
PCN's employ additional healthcare professionals such as pharmacists and paramedics, who work alongside the primary care team to improve services and integrate care.
The core member practices are: Langley House Surgery, Lavant Road Surgery, Parklands Surgery, Cathedral Medical Group, Tangmere Medical Centre, Southbourne Surgery, Witterings Medical Centre and Selsey Medical Centre.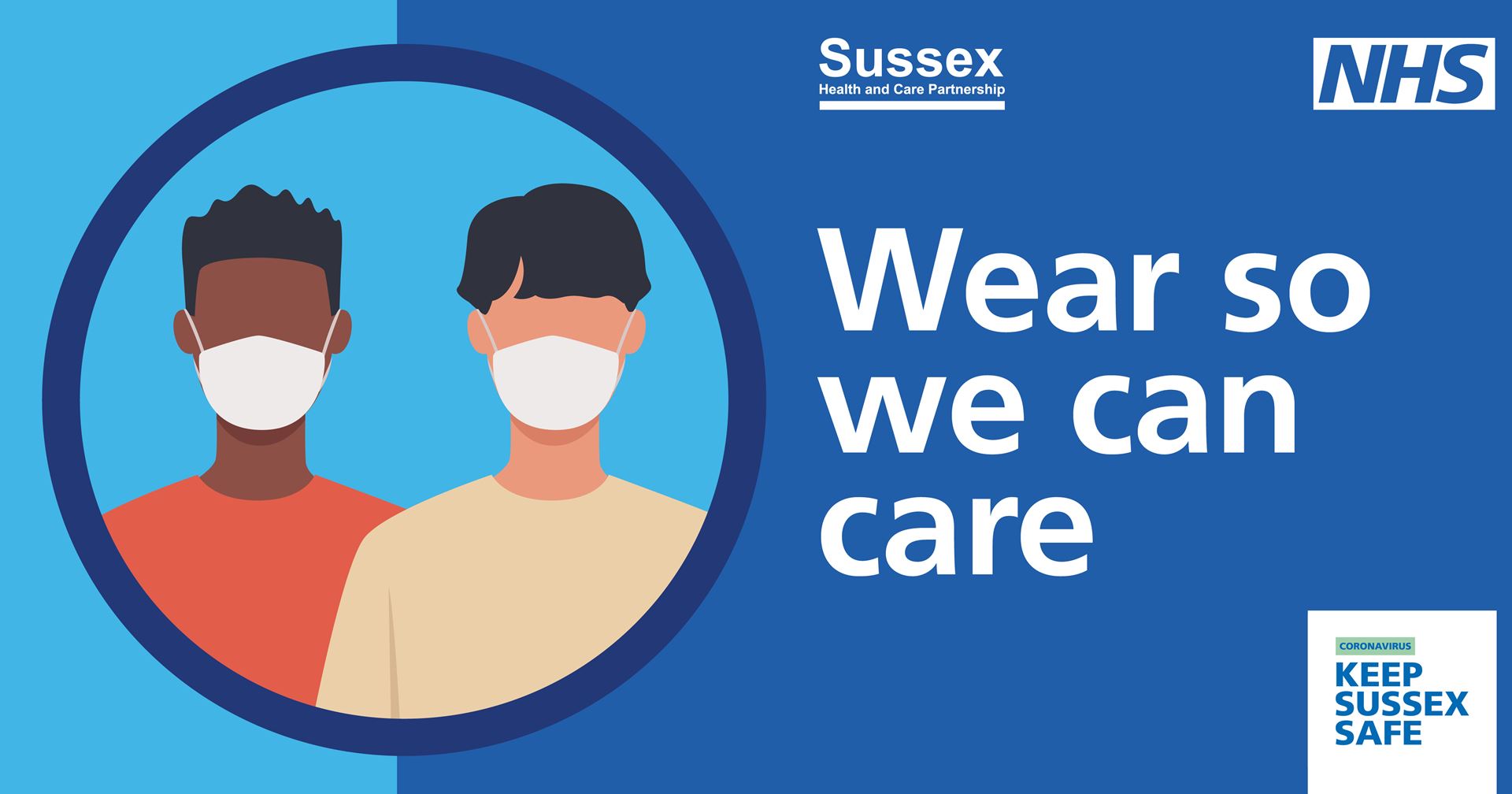 22nd Jul 2021
Please continue to wear face coverings when visiting the Medical Centre
Everyone accessing or visiting healthcare settings across Sussex must continue to wear a face covering and follow social distancing rules.
Ahead of the lifting of most COVID-19 restrictions across the country on Monday 19 July, NHS England has confirmed that Public Health England's infection prevention control guidelines and hospital visiting guidance will remain in place for all staff and visitors.
That means NHS visitor guidance will stay in place across all health services including hospitals, GP practices, dental practices, optometrists and pharmacies to ensure patients and staff are protected.
5th Jul 2021
National Data Opt Out
Please visit the following link to find out more about National Data Opt Out: