Configure Appointment Details
Telephone Operating Times
| | |
| --- | --- |
| Monday | 08:30-13:00 & 14:00-18:00 |
| Tuesday | 08:30-13:00 & 14:00-18:00 |
| Wednesday | 08:30-13:00 & 14:00-18:00 |
| Thursday | 08:30-13:00 & 14:00-18:00 |
| Friday | 08:30-13:00 & 14:00-18:00 |
For triage same day appointments call from 8.30am to 11am

For all other appointments and general enquiries call after 11am

For blood test results call after 2.30pm
For medical emergencies such as chest pain, stroke symptoms, loss of consciousness, dial 999.
Doctors First Triage
Urgent Advice from the Duty Doctor - 01243 671833 from 8:00am Monday - Friday
Every morning and afternoon, we have a designated Duty Team for urgent matters.
When you call, our receptionist will take some details from you and you will receive a call back as soon as possible.
Doctor First Triage - 01243 671833 from 08:30am Monday - Friday
A method by which any requests to see a doctor will be allocated to the triage screen, and the patient will receive a same day phone call by a GP, nurse practitioner or paramedic practitioner. This will enable the clinicians to determine which problems can be resolved by phone and which patients need a face to face appointment. The aim will be to see all patients who need to be seen in person on the day they phone or on a mutually convenient day.
How It Works:
Telephone the Medical Centre on 01243 671833 from 08:30am to 11:00am Monday to Friday to make a telephone appointment (Please note that sometimes the doctors' capacity to respond to triage calls may be exceeded. In order to maintain a safe service we may have to close the triage list early on occasion. If your problem is genuinely urgent in nature then the Duty Team can still call you back).
Our receptionists will take your telephone number and a doctor will call you back that day.
If your GP of choice is available you may request a call back from them.
A clinician will assess your clinical need and either deal with it on the telephone or, if necessary, make an appointment for you to be seen.
25/04/2022 - 29/04/2022
1069
Phone calls were answered.
Please be respectful to the call handler, abuse will not be tolerated.
1243
Patients were treated.
13
Appointments were not attended.
Please cancel your appointment if you cannot make it so that it can be offered to other patients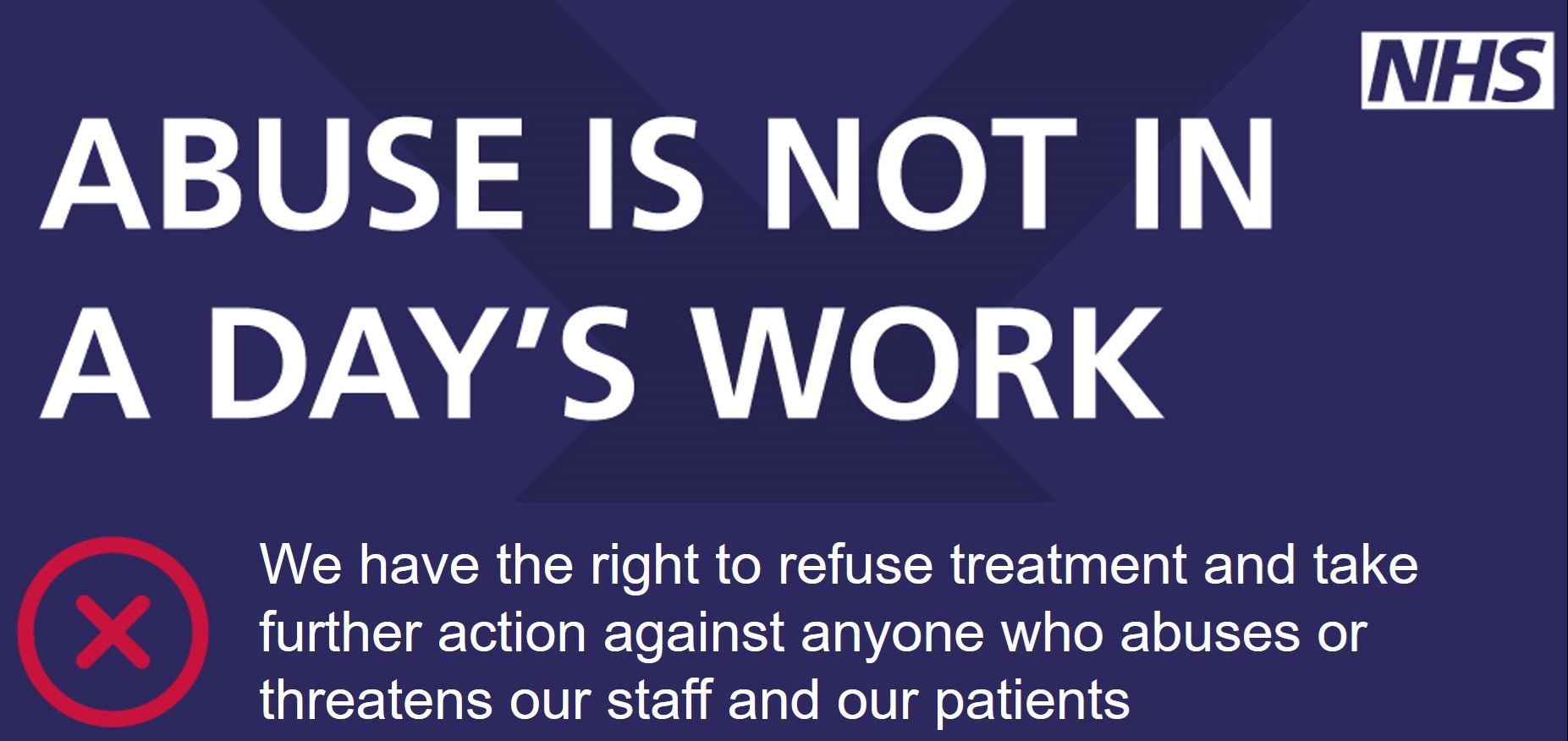 Treatment Room Appointments
Treatment Room appointments with a Practice Nurse can be booked up to 3-4 weeks in advance. These clinics can become full quite quickly, especially around bank holiday periods, so it is advisable to book your appointments as soon in advance as possible.
What do our treatment room nurses do?
Dressings

Minor injuries

Cervical Smears/swabs

Removal of stitches/clips

Catheter change/removal

Injections

HRT and pill checks
Please note: While the treatment room nurse can issue prescriptions for HRT and the contraceptive pill, she is unable to issue any other types of medication.
Phlebotomy / Health Care Assistant Appointments
We currently have 3 Healthcare Assistants (HCAs), Anne, Sarah & Suzie. Appointments can be booked up to approximately 1 month in advance.
Their duties include:
Phlebotomy (Blood Taking)
ECGs (Heart Tracings)
Blood Pressure checks
24 hr Blood Pressure
Some Vaccinations
Smoking Cessation
The last blood test appointment available is 14:10 (Monday – Friday) this is due to St Richards hospital van coming to collect the blood samples shortly after. For this reason we ask that morning appointments are kept mainly for blood taking.
Please note, these tests must have been ordered by the Doctors or Nurses prior to booking, unless you have received a form from another health professional.
GP Access Hubs
Clinics to help local people access the assistance they need outside of normal GP practice opening times (up to 20:00 on weekdays and during the day on weekends).
The service offers GP, Advanced Nurse Practitioner and Paramedic Practitioner appointments to patients who meet the following criteria:
A new problem of less than four weeks duration
The patient hasn't seen a healthcare professional for this problem before
The problem isn't related to pregnancy or mental health
Across Coastal West Sussex, the service also offers a range of nurse appointments:
Dressings
Cervical Screening
Chronic Condition reviews (such as asthma, diabetes, COPD)
The clinician you see at a GP Access Hub will have full access to your medical record (with your consent).
How to book a GP Access appointment
These appointments will be booked by your GP surgery for you so you should telephone your surgery in the normal way and if there are available GPAH appointments in your area suitable to you, you will be offered one. At the weekend you may also be offered an appointment at one of the hubs if you call NHS111 for urgent health advice and support.
The hubs may be at your GP practice or they may be at a neighbouring GP practice nearby.
How to change an appointment
If you need to cancel or change your GP Access Hub appointment please leave a message on this answerphone: 01903 924192.
Otherwise, please contact your GP surgery where you made the appointment and they will be able to help you cancel or change it. You will not be able to cancel or change the appointment by calling the location that the hub is operating from.
Home Visits
Patients are requested, where possible, to telephone before 11am if a home visit is required that day.
We would request that, apart from the genuinely housebound, all other patients attend the surgery rather than request a home visit because of the extra time home visiting takes. On average four to five patients can be seen in surgery in the time it takes to do a single house call. In addition, the care that can be offered due to the lack of adequate lighting, examination facilities and equipment means that you may not receive as safe a service as the doctor may be able to offer if you came to the surgery.
Please note that the doctor may telephone you rather than visit you if this is medically appropriate. Ultimately it is the doctor's decision whether or not a visit is appropriate.
Everyone accessing or visiting healthcare settings across Sussex must continue to wear a face covering and follow social distancing rules.
Ahead of the lifting of most COVID-19 restrictions across the country on Monday 19 July, NHS England has confirmed that Public Health England's infection prevention control guidelines and hospital visiting guidance will remain in place for all staff and visitors.
That means NHS visitor guidance will stay in place across all health services including hospitals, GP practices, dental practices, optometrists and pharmacies to ensure patients and staff are protected.